About Us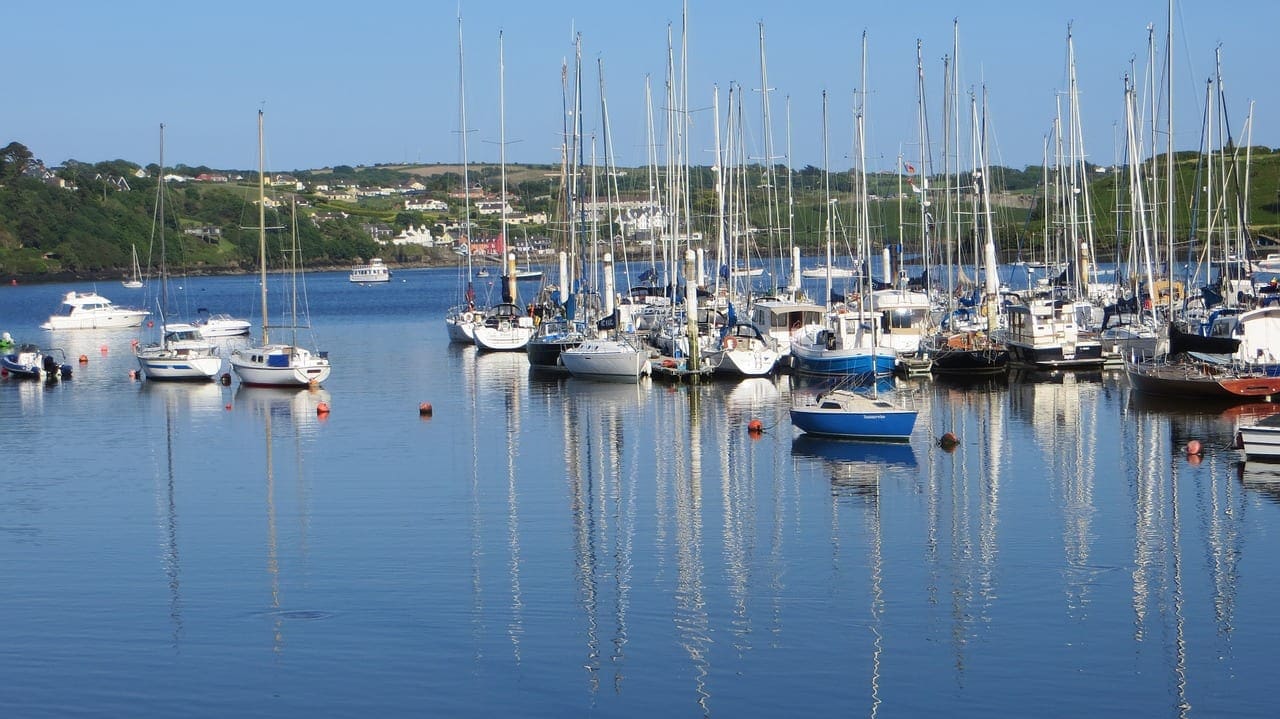 The seed for Words By Water: Kinsale Literary Festival was sown at a local book club, whose members longed to see some favourite authors and create an event that would also welcome other readers.
Luckily their number includes a number of veterans of the much-missed Kinsale Arts Festival, who drew on previous experience to put together an ambitious programme of readings, workshops, competitions and more.
The small but devoted group of organisers hope that October's event will provide stimulating moments and memories for all who visit and look forward to meeting fellow readers.
Committee members: Ruth McDonnell, Maureen Tierney, Mike Russell, Sinéad Sinnott, Gráinne McGuinness, Andrea Pepper and Adrian Wistreich.